Description
The FACJJ holds as many as four meetings per year. At least one meeting is in person and the other meetings are held as webinars. All FACJJ members are encouraged to participate, and the public is welcome to attend in person or watch online.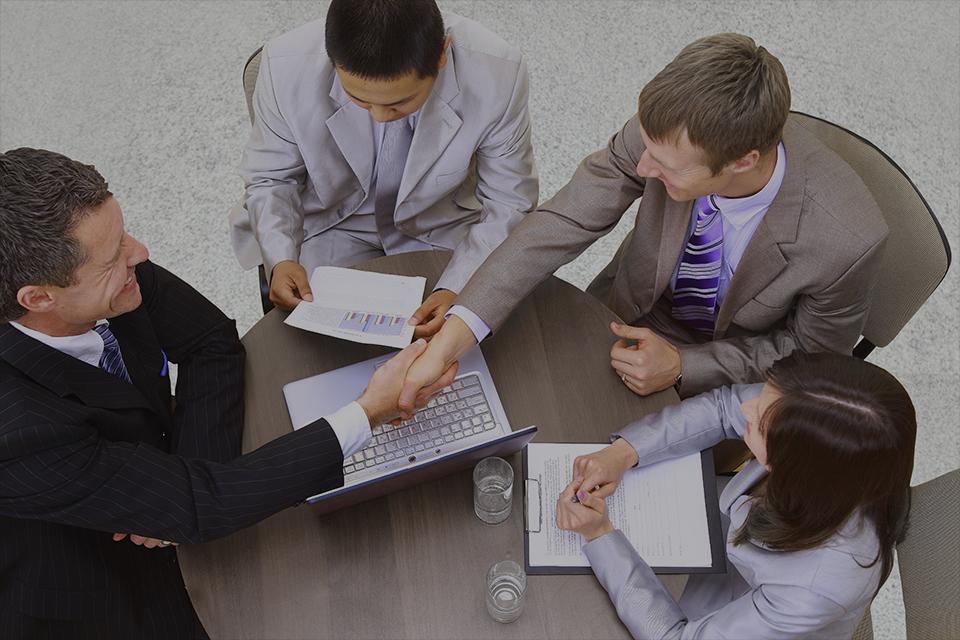 Upcoming Meeting
The next meeting of the FACJJ is:
November 18, 2020, 10:00 a.m. - 12:00 p.m. ET.
This will be a virtual meeting.
Registration information coming soon.